Luxury Travel Services Exclusively for You
An emerging wine area, a special Wine Tour in the PISAN HILLS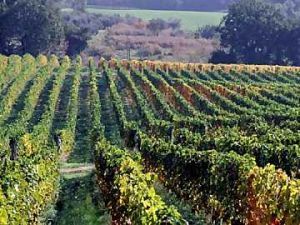 The Pisan Hills are an emerging wine area that has been focusing on quality and terroir wines in the last years with surprising results. Most wineries are family managed and are set in enchanting hilly locations far from touristic roads or crowds. An enjoyable experience for all senses.

The tour will start around 11 am in the first of the two wineries. Before the tasting, you will enjoy a tour of the entire vineyard including a stroll through the vines continuing on to the cellar where you will be shown the various stages of wine production - fermentation, maturation, aging, etc.
The wine tasting is usually accompanied by typical Tuscan dishes and guided by the owners/winemakers.

The second winery, although still adhering to the strict guidelines imposed by the region, always differs from the first in its style and methods of production, allowing you to experience and to compare the contrasting characteristics of the two wineries, that reflect the strategy and the personality of the wine makers.